Single Molecule Workshop
Tuesday, 03. September 2019 - Friday, 06. September 2019
PicoQuant GmbH
Max-Born-Straße 2a, 12489 Berlin
Max-Born-Saal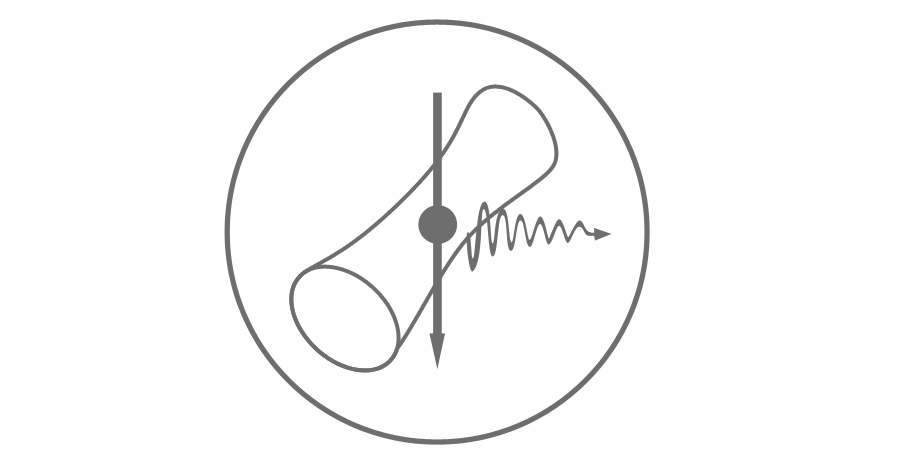 It's time for the 25th workshop anniversary!
We are very excited and have invited the most renowned and inspiring speakers from the field of single molecule research to celebrate this momentous occasion.
Join our workshop by giving a talk, presenting a poster, or without any presentation. We especially encourage young scientists to present their work with an oral presentation. A special prize will be awarded for the "Best Student Talk".
The workshop aims to provide an interdisciplinary platform to exchange experiences, information, and recent findings in the field of ultrasensitive optical detection down to the single molecule level as well as beyond the classical diffraction limit. Our workshop addresses researchers and associated professionals from diverse fields including physics, chemistry, biology, as well as life and materials science.
As nurturing young scientists is important to PicoQuant, we host a competition for the "Best Student Talk" with an award worth 1000 Euro.
Contact
Workshop coordinators: Jana Bülter and Marta Kolonko
Tel: +49-30-1208820-640
Fax: +49-30-1208820-90