MBI Colloquium: Attosecond spectroscopy of optical-field-driven dynamics in solids
Wednesday, 21. April 2021 // 14.00
Max-Born-Institut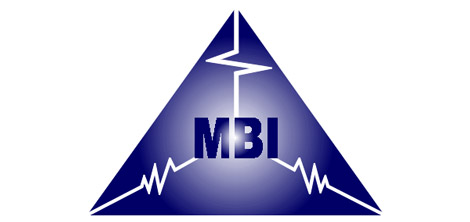 Prof. Dr. Lukas Gallmann | ETH Zürich
Attosecond transient absorption spectroscopy has evolved into a universal tool for studying bulk electron dynamics in solids driven by intense optical fields. We applied this technique to different material classes with a particular focus on the transient optical response on the shortest time scales. What is the relative importance of intra-band and inter-band electron dynamics or, in metals, of local screening effects versus electron gas heating?
I will review our recent work involving large-bandgap dielectrics, semiconductors and metals and provide an outlook on future directions in our related research activities.

If you are interested, but not an institute member:
Please contact Ute.Schlichting@mbi-berlin.de to get the login dates for this event.