Hörsaalkino: Coco - Lebendiger als das Leben!
Tuesday, 22. May 2018 // 17.15
Fachschaftsinitiative Physik der HU
Rudower Chaussee 26, 12489 Berlin
Erwin-Schrödinger-Zentrum, Kleiner Hörsaal 0'110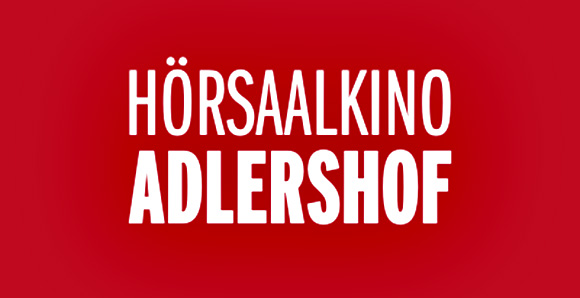 Die Fachschaftsinitiative Physik lädt alle Studierenden und Mitarbeiter wieder herzlich zum Hörsaalkino auf dem Campus Adlershof ein. Eintritt 1 €, einmaliger Semesterbeitrag 0,50 €.
In der Regel zeigen wir die Filme in Originalsprache und falls gewünscht mit englischen/deutschen Untertiteln.
----------
Admission 1 €, club fee per semester 0.50 €
Normally we show the movies in original language and if needed with English/German subtitles.
Related Institutions
Ende Bullets UL
Ende Bullets DIV
My Adlershof