MBI Colloquium: Multi-modal probes of excited state dynamics in molecules
Wednesday, 24. March 2021 // 14.00
Max-Born-Institut
Virtual Zoom meeting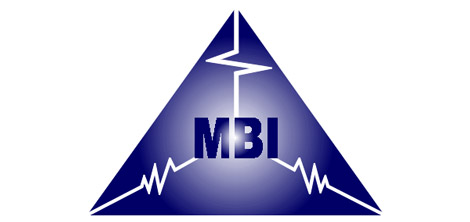 Multi-modal probes of excited state dynamics in molecules: Getting the full story
Prof. Dr. Thomas Weinacht | Stony Brook University, New York
Following the electronic and structural dynamics of molecules on femtosecond timescales is key to understanding many fundamental processes in physics, chemistry, and biology, such as the photoprotection of DNA, the basic steps involved in vision, and how energy and charge transfer facilitates light harvesting and energy conversion in photoabsorption. While experimental measurements of these dynamics have provided considerable insight over the past few decades, it is not generally possible to convert the experimental measurements directly into time-dependent structures or charge distributions. Time-dependent calculations have evolved to produce very detailed pictures of molecular dynamics, but they require many approximations and thus must be benchmarked against measurements in order to ensure accuracy and relevance.
I will discuss a combination of spectroscopic (Time resolved PhotoElectron Spectroscopy) and structural (Ultrafast Electron Diffraction) measurements, which directly probe the coupled electronic and nuclear dynamics of photoexcited molecules. The measurements are compared with calculations of the measurement observables, allowing for a comprehensive picture of the dynamics.
If you are interested, but not an institute member:
Please contact Ute.Schlichting@mbi-berlin.de to get the login dates for this event.