FOC – fibre optical components GmbH
Barbara-McClintock-Straße 5, 12489 Berlin
+49 30 565507-0
+49 30 565507-19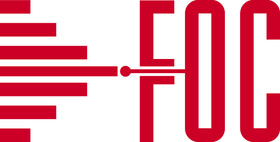 Management

Contact

Contact

Focus
FOC is a leading medium-sized and global operating developer and manufacturer of passive optical components and systems for telecommunication industry and bordering branches.
Our involvement in national and international standardization bodies and the comprehensive experience of our staff are the foundation for our reliable products, which are employed in the fields of data transmission/telecommunication, industrial Control engineering/sensor technology, laser/medical engineering as well as road transport and traffic.
A special competence of FOC is developing and manufacturing of optical splitters and couplers especially for passive Wavelength Division Multiplex Systems CWDM and DWDM and power devisive splitters for triple play networks.
Furthermore:
- Consulting
- Education
- Design of optical telecommunication networks
News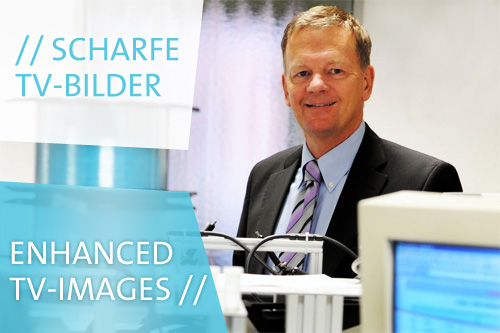 Partners