Pensatech Pharma GmbH
Volmerstrasse 7b, 12489 Berlin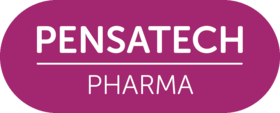 Management
Prof. Dr. Roland Bodmeier
Focus
Pensatech Pharma GmbH (www.pensatechpharma.com) is an innovative contract drug research and development company with a comprehensive suite of classical and innovative dosage form technologies. Our experience and solid understanding in product and process development helps our customers to overcome their drug delivery challenges in an efficient manner and turn ideas into robust innovative products.

The focus of Pensatech Pharma's services is the solution-oriented design and development of dosage forms for existing and new chemical entities as well as life-cycle management. Pensatech Pharma offers a wide range of drug delivery technologies (e.g., oral or injectable immediate or controlled release dosage forms) especially with difficult-to-formulate drug molecules (e.g., poorly soluble drugs, unstable drugs, peptides, proteins and oligonucleotides). We provide our customers various services that support the different product development' steps, including pre-formulation, formulation and process development activities, analytical method development and stability testing.

In our facility in Adlershof we have GMP-certified laboratories and are authorised to do quality control testing (physicochemical and pharmaceutical analysis) as well as batch certification of finished products and investigational medicinal products. We also have containment facilities to handle cytotoxic and highly potent APIs.

Contact us info@pensatechpharma.com to discuss how our different services and experience could help you during the development of your product.
Categories
News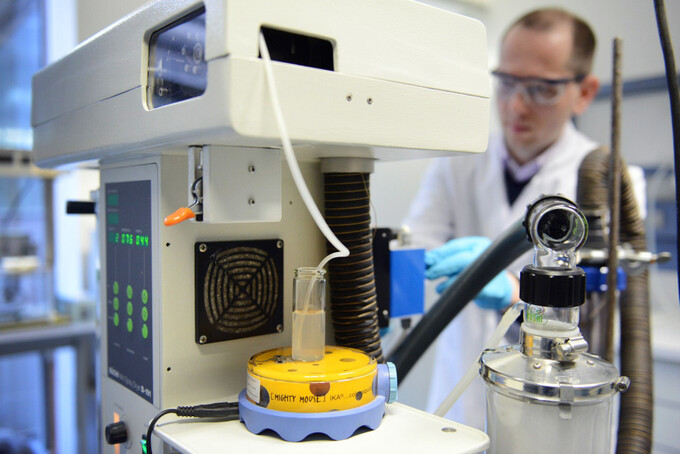 In Good Form
The start-up PensatechPharma develops new forms of pharmaceuticals