VECTRONIC Aerospace GmbH
Carl-Scheele-Straße 12, 12489 Berlin
+49 30 67894990
+49 30 67895230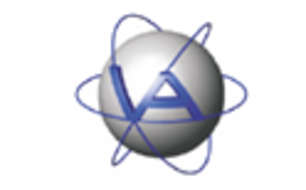 Focus

VECTRONIC Aerospace GmbH was founded in 2000 by Robert Schulte and Pius Butz in Berlin. Since that time we have grown to become one of the world´s leading companies in the field of wild animal location.

Within the field of space technology we specialise in small satellites, and offer a comprehensive range of standardised and customer-specific subsystems that meet the most demanding of quality requirements.

VECTRONIC Aerospace provides customers with innovative technologies and offers an extensive knowledge base, founded on 15 years of experience in the design, development, and manufacture of components for space applications and the launch and operation of space missions.
Categories