5micron GmbH
Rudower Chaussee 29, 12489 Berlin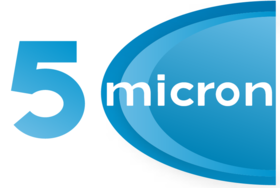 Management
Dipl.-Ing. Ute Franke, Dr. Jean Blondeau
Focus
Optical Measurement Techniques for non standard applications as:
Miniaturized devices for minimal invasive measurement (e.g. early defect detection in very small technical cavities)
Highly precise measurement on big or remote objects
Geometrical measurements of hidden structures
Geometry measurements in harsh environment (e.g. for in flight aircraft applications)
In field or mobile measurement systems
Measurements for predictive maintenance
Consulting for customized measurements
Sectors:
Aerospace Industry: Wing Waviness, Gap Measurement, Surface Analysis
Automotive Industry: Carossery Surface Quality, Bump & Dent Diagnostic
Rail Industry: Clearance Profile, Rail Sag, Wheel Geometry
Other Industries: Customized Measurement Solutions
News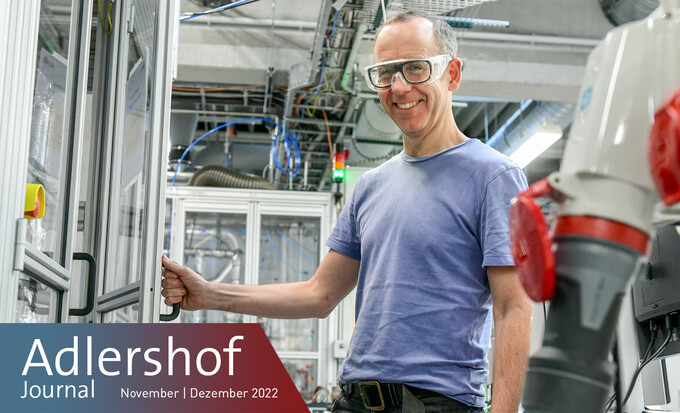 Who dares wins
How innovative companies think about error and risk-taking culture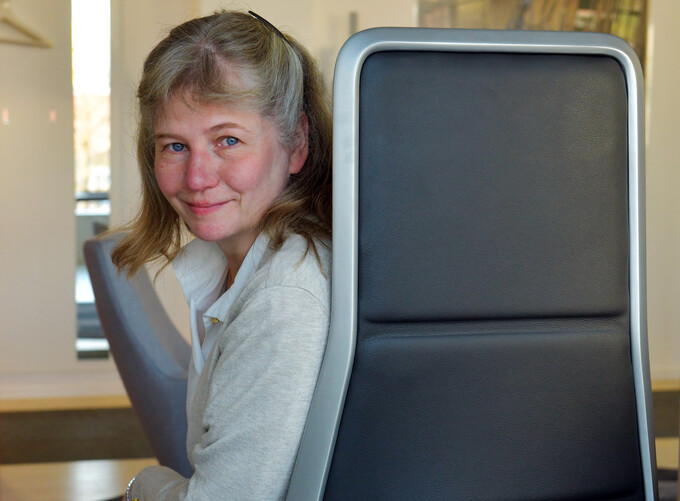 Ladies first!
Successful female high-tech entrepreneurs in senior management positions