Discover Adlershof's cultural scene
Adlershof, a place that exists this and beyond the railroad tracks, between history and high technology. On one side: the old district with historic buildings, a long history and established cultural scene. On the other side: the area of the former Adlershof Johannisthal airfield.
Even there, where a modern technology park with new residential areas and residents has grown in the last 30 years, dedicated cultural workers ensure a varied range of events and exhibitions.
Science Slam
At the Adlershof Science Slam "Battle den Horst", young scientists present their research topics to the audience in a humoristic manner.
Casablanca Cinema
Film screenings, OmU film, breakfast cinema and special screenings are on the program at the Casablanca cinema in Friedenstraße. In the magnificently designed screening room, whose walls are covered with Moroccan street scenes in accordance with the name, cineastic pleasure is guaranteed in the neighborhood.
Museum Anna Seghers
The apartment inhabited by German writer Anna Seghers, which contains over 10,000 books and her personal estate, can be visited on Tuesdays and Thursdays from 10 a.m. - 4 p.m. (except holidays). Visit website of the Anna Seghers Museum.
Adlershof Theater
Theater Ost, which finally moved into the Ehrlich Ensemble on Moriz-Seeler-Strasse in 2021, enriches the cultural landscape in Adlershof with a varied stage program, roundtable discussions, concerts and its own productions.
Cultural Centre Alte Schule
The Alte Schule Adlershof is a space where people interested in culture and the arts can come together. At the moment, the building at Dörpfeldstraße 54 is undergoing renovation, with completion planned for mid-2023. Until then, the Stefan Heym Library located there can be found at Selchowstraße 2, the Kiezklub at Dörpfeldstraße 52 and the Alte Schule Gallery at the Johannisthal Town Hall.
Events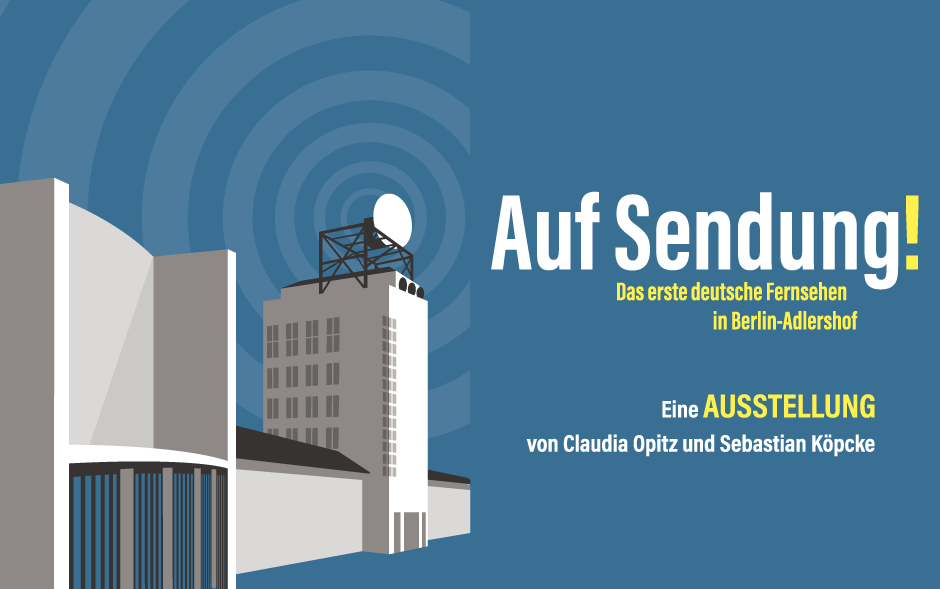 15.01.2023 - 31.12.2023
Moriz-Seeler-Straße 1, 12489 Berlin
THEATER OST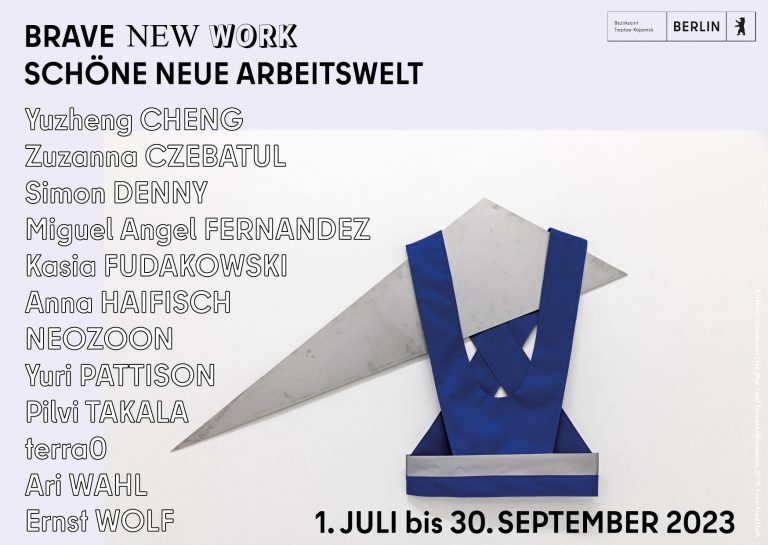 01.07.2023 - 30.09.2023
Galerie "Alte Schule" Adlershof
Dörpfeldstraße 56, 12489 Berlin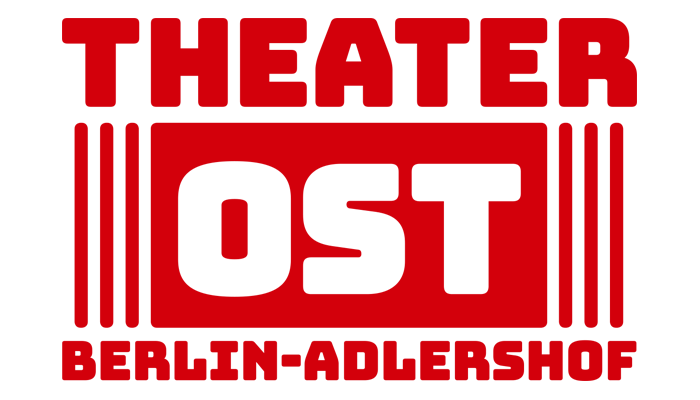 29.09.2023 // 19.00
Theater Ost
Moriz-Seeler-Straße 1, 12489 Berlin


30.09.2023 // 11.50 - 14.30
Studio Berlin GmbH, tvtickets.de
Am Studio 20, 12489 Berlin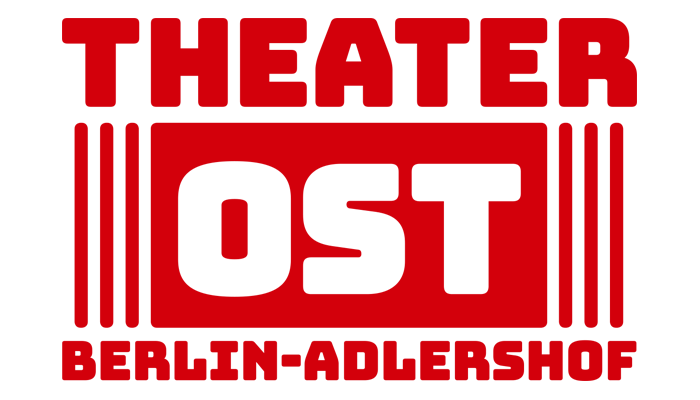 02.10.2023 // 19.00
Theater Ost
Moriz-Seeler-Straße 1, 12489 Berlin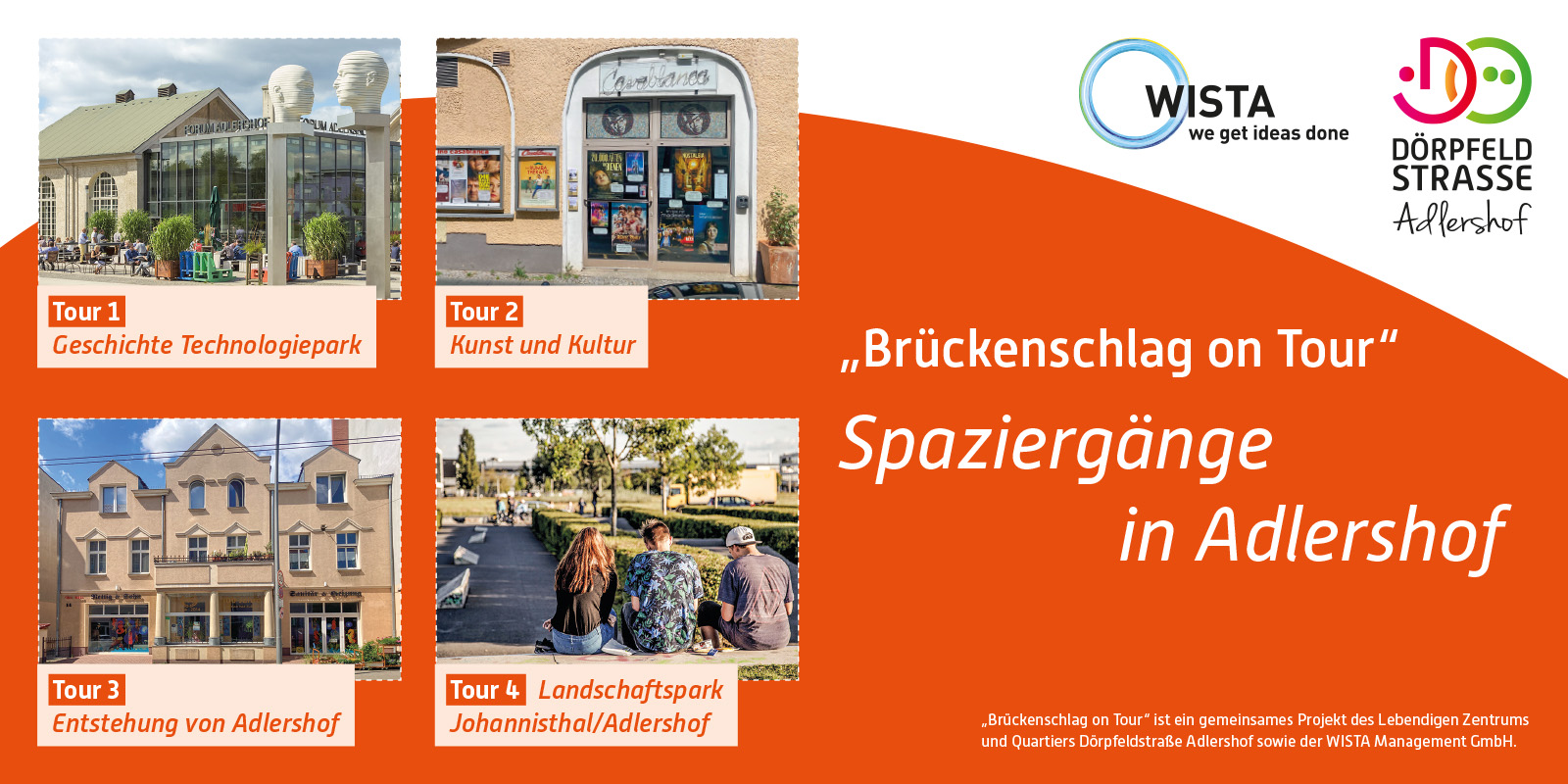 07.10.2023 // 14.00 - 16.00
Lebendiges Zentrum und Quartier Dörpfeldstraße Adlershof, WISTA Management GmbH
Hermann-Dorner-Allee/Karl-Ziegler-Straße, 12489 Berlin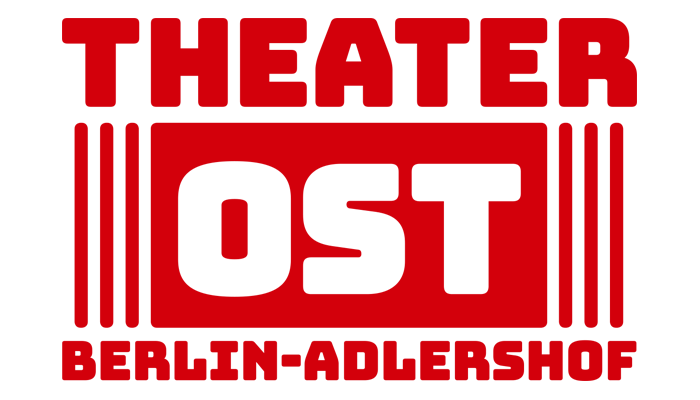 07.10.2023 // 19.30
Theater Ost
Moriz-Seeler-Straße 1, 12489 Berlin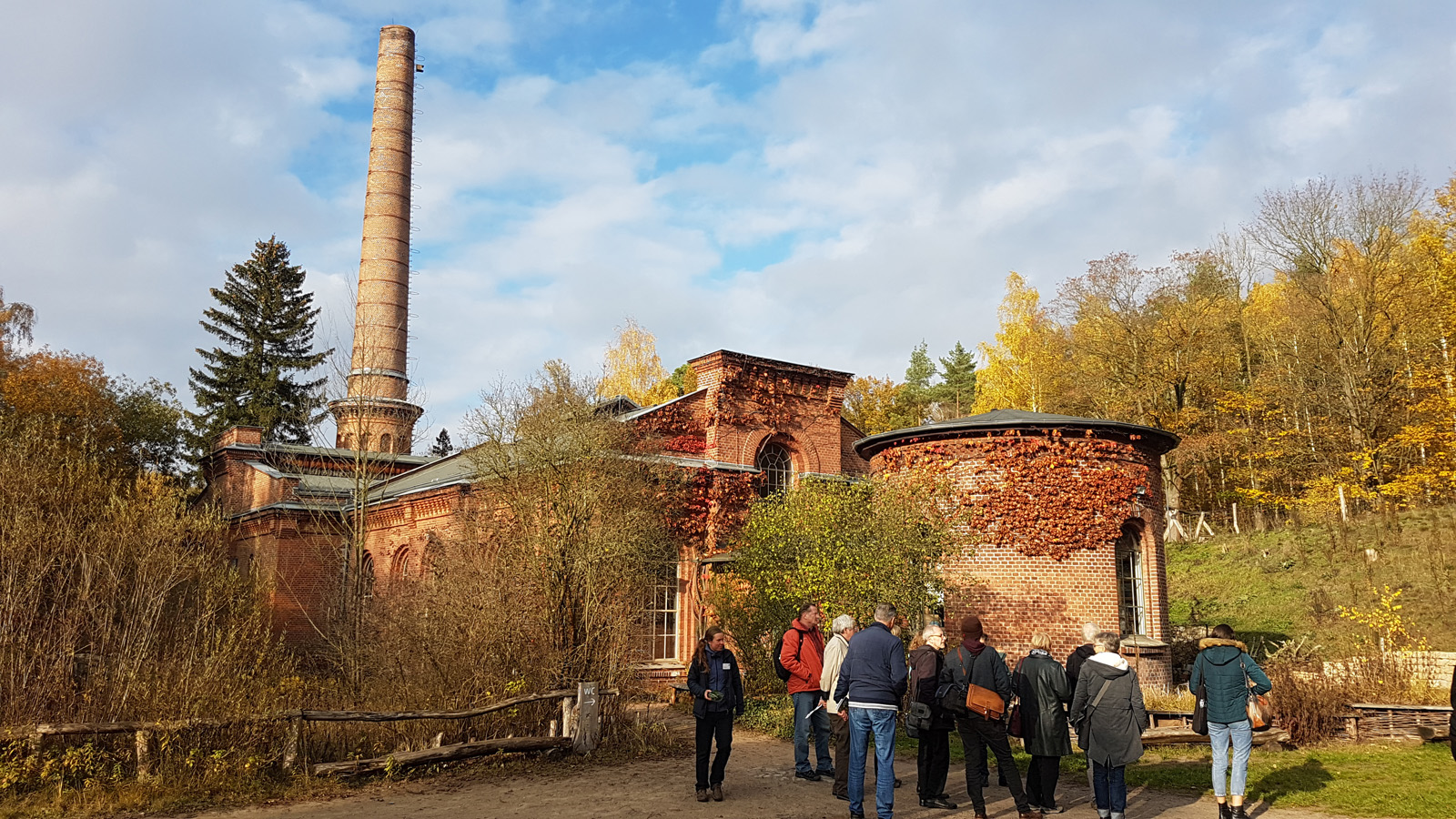 09.10.2023 - 13.10.2023
EUMB Pöschk im Auftrag der Senatsverwaltung für Mobilität, Verkehr, Klimaschutz und Umwelt